Here is a selection of German tent pegs universally used by German soldiers throughout WW2. Due to wartime shortages and weight there were many types of pegs used by the German military including leftovers from WW1. I will present a couple of those here first as well as an early war example to show shape of head of standard peg.. Enjoy! Barron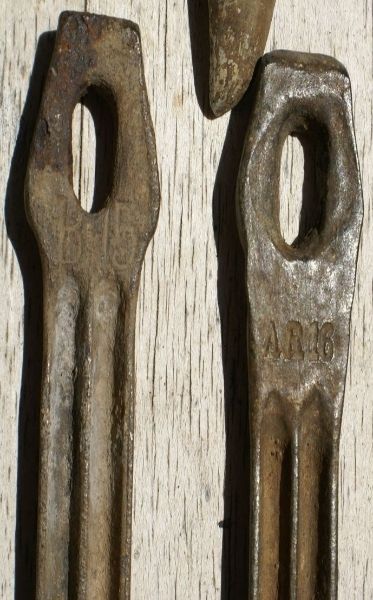 ,

,

Next are the most common, as they were produced and used throughout the war. There were many manufacturers and methods of marking them.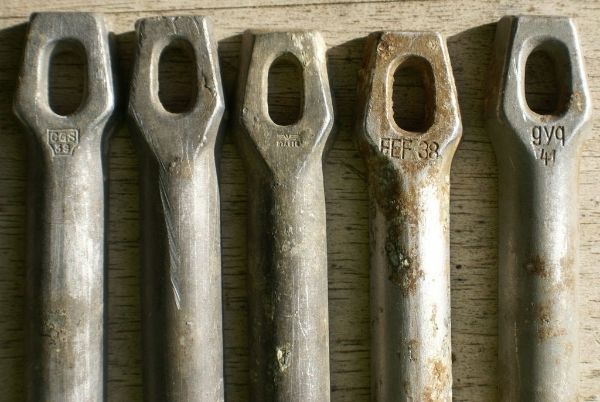 ,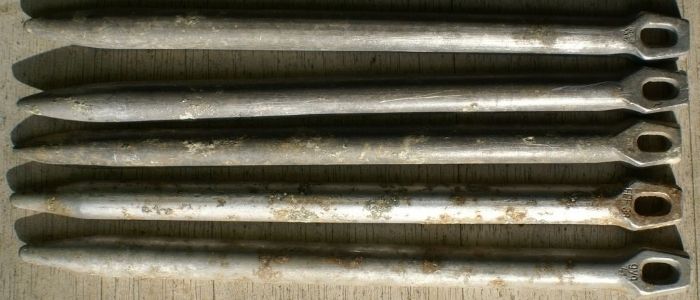 ,
,

The following are a couple of examples of the wood or bakelite types that we had displayed earlier under a different thread but later manufacture. This first one is 1940 dated which I just recently acquired.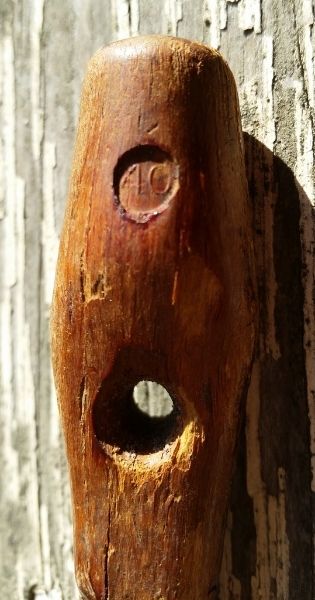 ,
,
,

Here are a couple more types.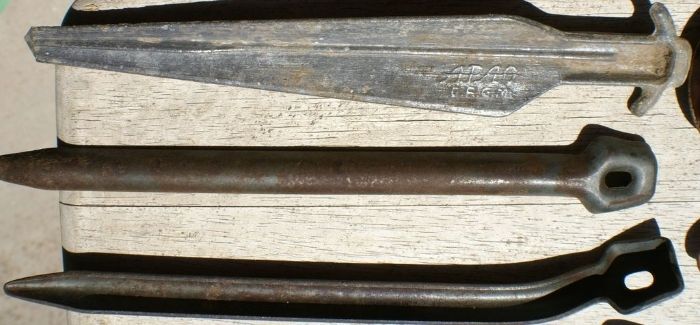 ,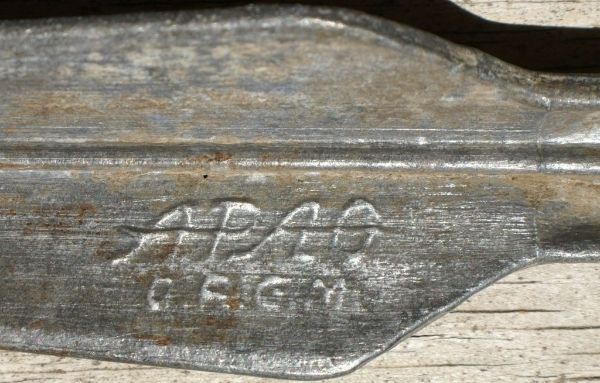 ,
Last edited by Rebbaron55 (18-05-2016 08:01:33)