I finally got to San Francisco and visited Golden Gate National Cemetery with the office open!
Located area where German and Italian POWs were reburied when the camps were closed. Very interesting, as they were scattered through the section and I am sure I did not locate them all, but did find about 40 combined in this one visit including several officers. I will post pictures as I get the chance!
Barron

Several of the pictures look blurry as they are cut poorly and some have been highlighted like Heinze and others have not.


,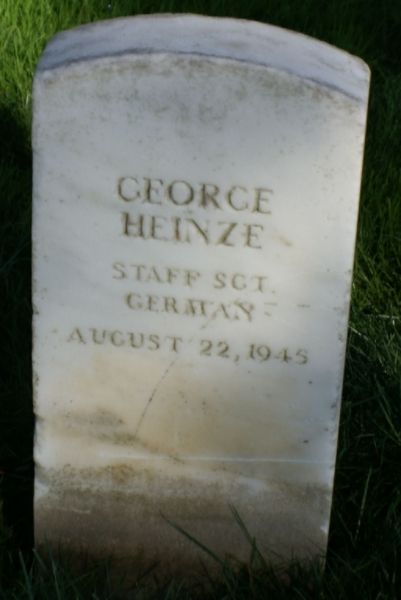 ,
Last edited by Rebbaron55 (19-10-2015 05:55:53)