A couple of years ago we were invited to the Pz. Div. Grossdeutschland bundestreffen in Germany a part of the program was a visit to the Panzermuseum there you can find what I believe to be the last DAK running condition tank ( among many other interesting things)

It is a magnificent Panzer VI Ausf G from the 15º Panzer division, it was placed as a monumet in the german wargrave of Bordj Cedria in Tunis till the German governement decided to bring it back to germany in the 90,s and put it back to it,s former glory.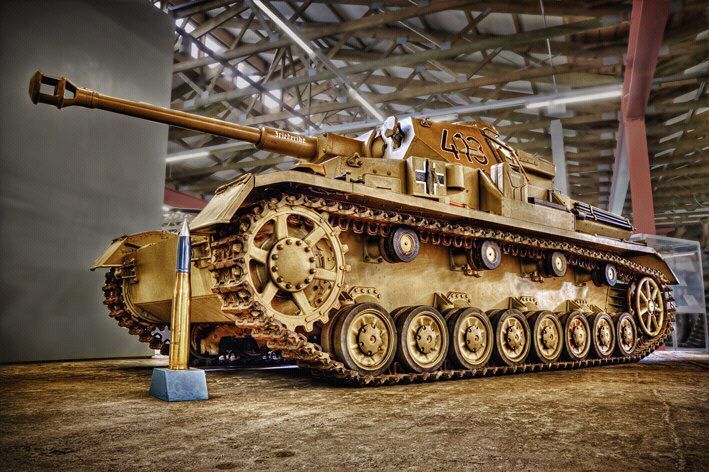 The students of the Panzerschule in Munster as part of it,s training into modern tank technology, driving and tank warfare are requested to keep all the tanks of the Museum into running condition (and once a year they drive them for the public in the veterans day).

Apart from that there they keep the uniforms of the most prominents panzer generals, Guderian and Rommel among them.