The spanish tropical uniform for Northern Africa. This uniform was produced for the troops that fought the Rif War, it was made imitating the tropical british uniforms (in fact the first stocks of green fabric were brought from UK till spanish factories started developing it,s own), and the cap that went along the uniform.




Spain was nearly in constant war in northern Africa from mid XIX century but with the start of the XX century several arab "kabila" chiefs started a yihad on the spanish armies wich caused a guerrilla warfare on all northern Africa ( the most prominent chief being Ab-El Krim) this caused a huge raise in casualties and soon Spain was forced to deploy more troops to the country aggravating the situation as the state of war extended to all the country ( even french territories) the terror as weapon was used by both sides and no prisioner could expect any mercy ( mutilation of prisioners was a common practice).
The war arrived to an end when in 1926 French and Spanish troops made the first succesful combined amphibious assault in the Alhucemas bay marching straight to the heart of the moroccan rearguard and capturing the most prominents Kabilan chiefs.


Spanish soldiers wearing the tropical uniform.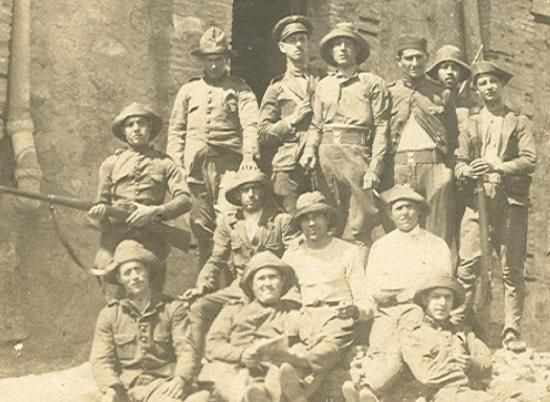 My great grandfather in 1924 in Larache Morocco with that same uniform.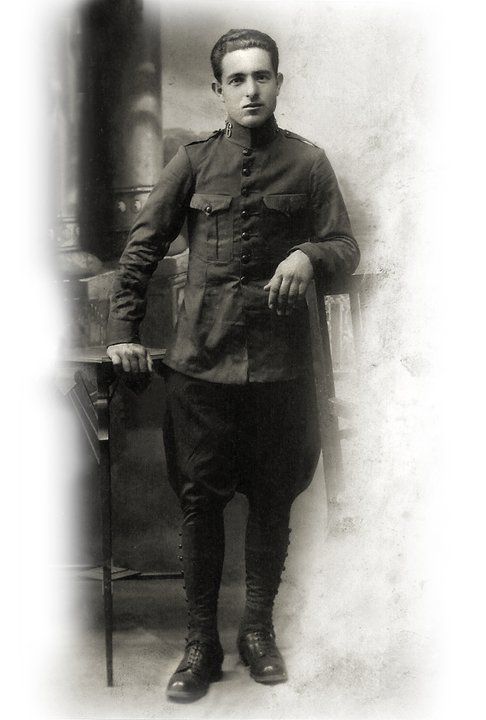 Spanish Alcantara cavalry regiment on the 23rd July 1921, after the onslaught of Annual were more than 10000 spanish were killed in the different fortresses that crisscrossed the Rif sector the spanish army started a retreat to the city of Melilla pursued by an army of around 18000 moroccan soldiers in order to protect the retreating army 691 men of this regiment were sent to charge several time agains the advancing army to slow their progress, they were succesful as they gained precious time for the spanish armies to reorganize and dig in but at a tremendous cost as of 691 men that satarted the day 627 were killed in the field.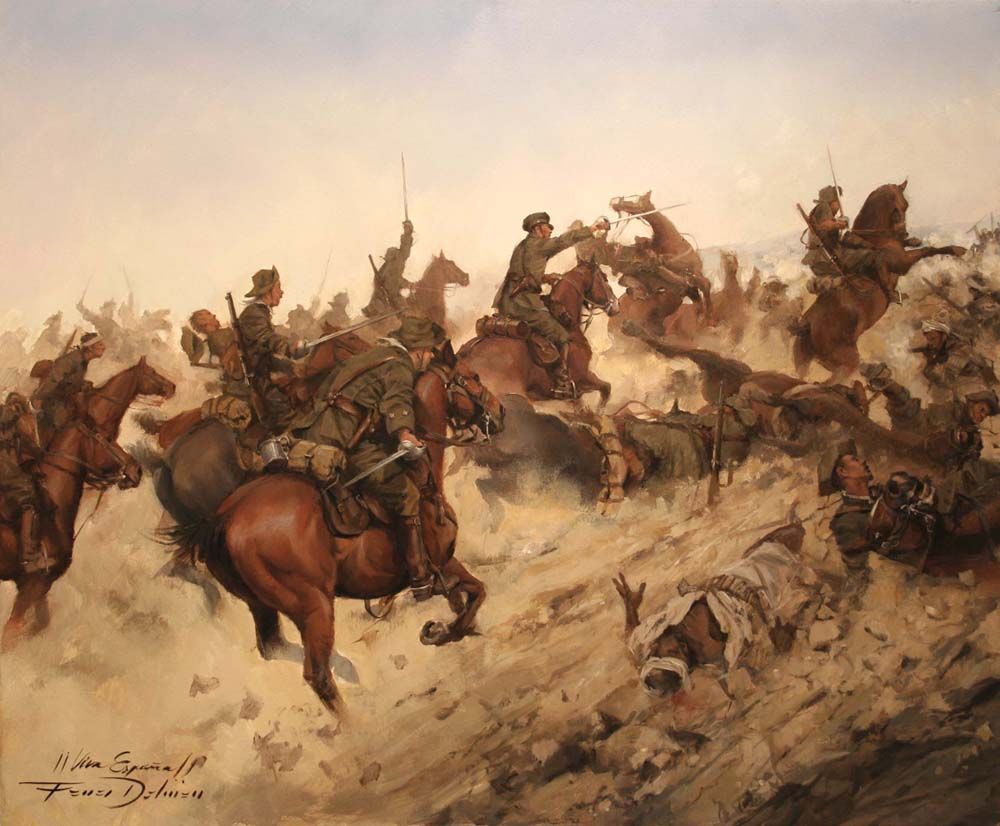 Spanish troops disembarking the Alhucemas in 1926





Hope you find it interesting.
Last edited by Sajer (27-03-2013 15:50:01)