I just thought I would bring out a few examples in my collection of various goggles seen in use in African theater as well as many other locations! Hope this brings up a good amount of other examples as the variety seems to be almost infinite! Hope you will enjoy!
Barron

First is a nicely dated pair of 1941 dated Luftwaffe type goggles.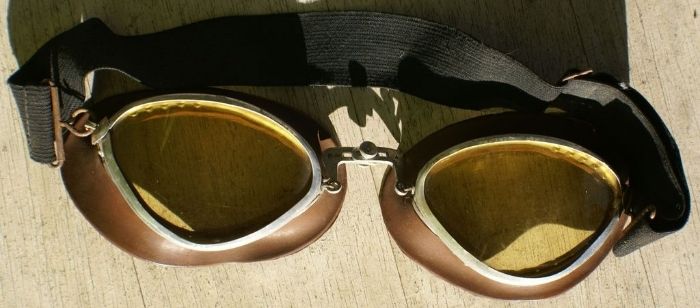 ,
,
,

Next is a commonly encountered army type in brown leather with brown thin leather? case (snap damaged).

url=http://s288.photobucket.com/user/barronreb/media/German%20field%20Gear/Goggles/DSC06361_zpsdr81qkvn.jpg.html]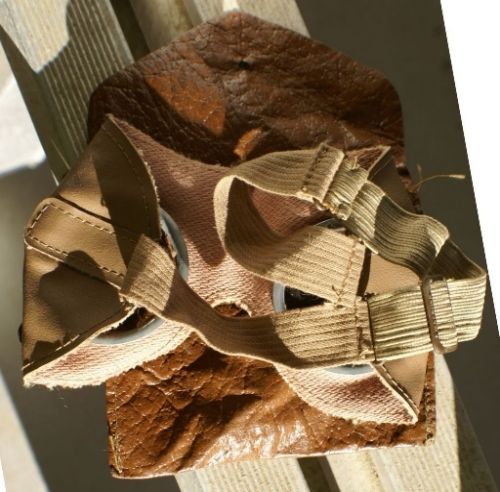 [/url],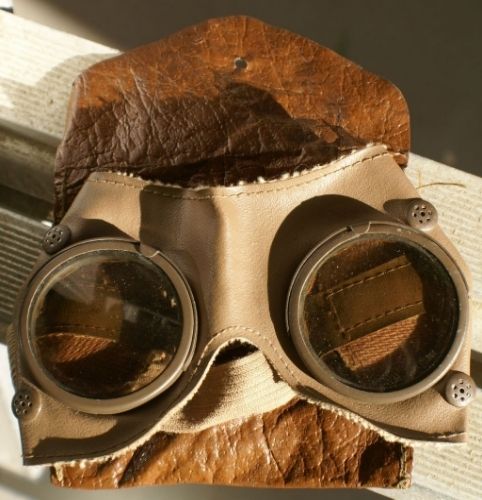 ,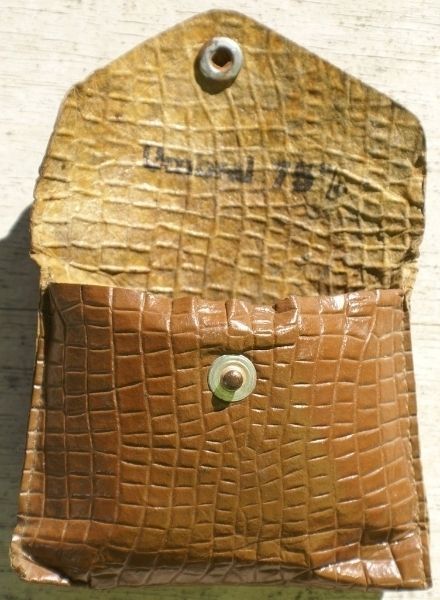 ,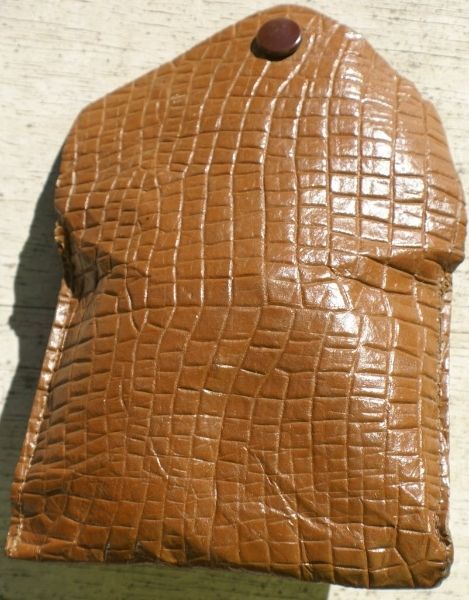 ,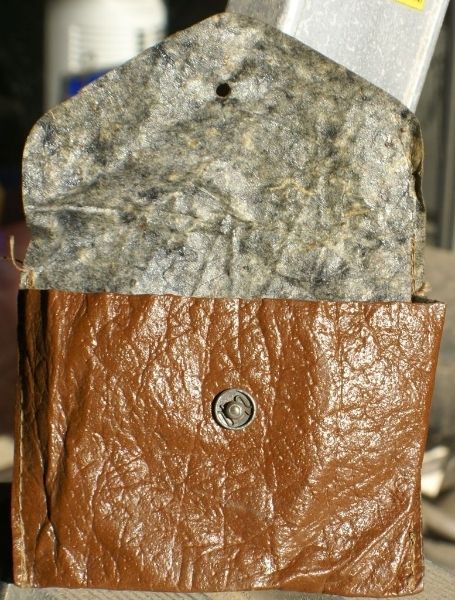 ,

The next is the gray leather version of the same type goggle also with damaged snap on gray case .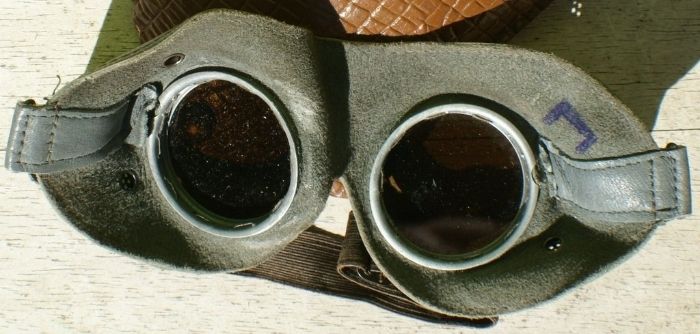 ,
,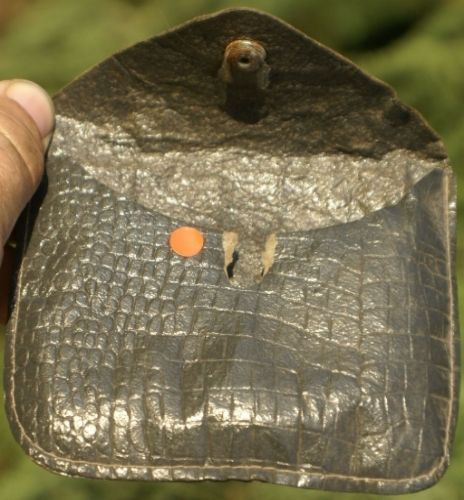 ,

Last and definitely least expensive is a type shown often on manniquins in this forum but not really discussed much! They seem to be still very affordable and available! Enjoy!


,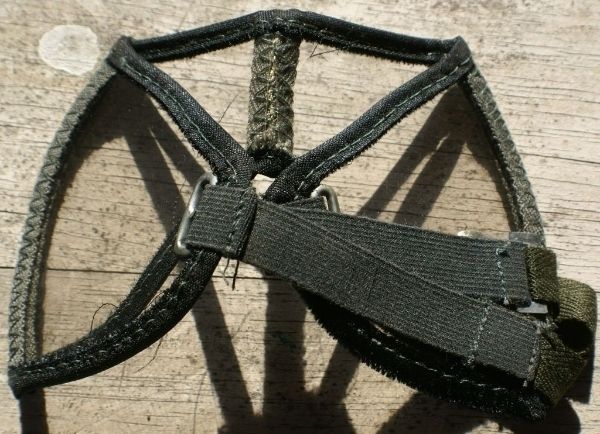 ,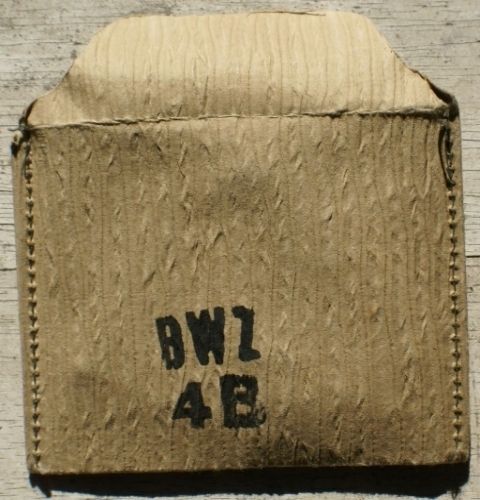 ,
Last edited by Rebbaron55 (17-05-2016 19:13:43)