I just picked up this shirt with an interesting story and nice markings including 0 USMC size and manufacturer. Hope you will enjoy the accompanying story!

This is a shirt that belonged to a Cpl. in the Marines in WW2. He served with the Amtracs in the 2nd and 5th Amphib. BN. in the invasions of Saipan, and I think Iwo Jima. He ended the war as a cook in the Marine Corps in 1946. The Cpl. stripe is only on the left side per the 1943 regulation.
The Battalion organization was activated on March 18, 1942 at Marine Barracks San Diego, California. The "Second Amphibian Tractor Battalion" was an Organic unit of the 2nd Marine Division, composed of a Headquarters and Service Company and three letter companies, all equipped with the Landing Vehicle Tracked-1 (LVT-1).
In 1942, the Battalion set sail from San Diego, CA with the 1st Marine Division to meet the Japanese tide sweeping across theSouth Pacific. Elements of the 2nd Amphibian Tractor Battalion participated in assaults on Guadalcanal, Tarawa, Saipan,Tinian and Okinawa. After the surrender of Japan in August 1945, the battalion returned to the United States and deactivated on 29 November 1945 .
Barron


,
,
,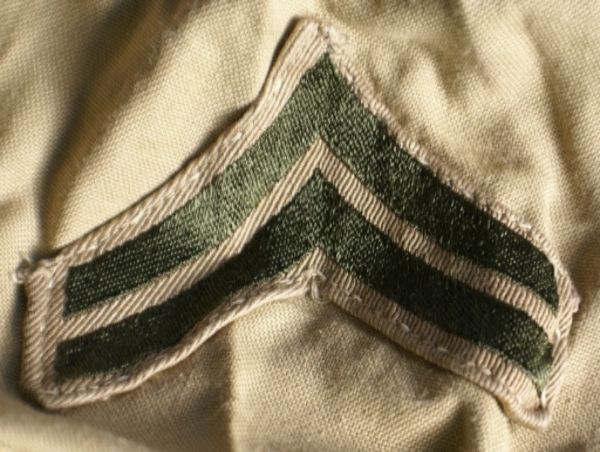 ,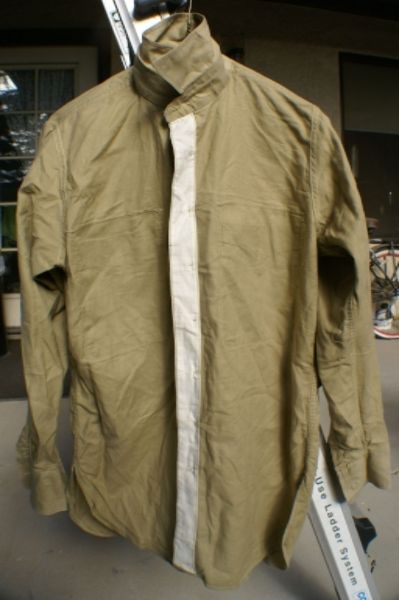 ,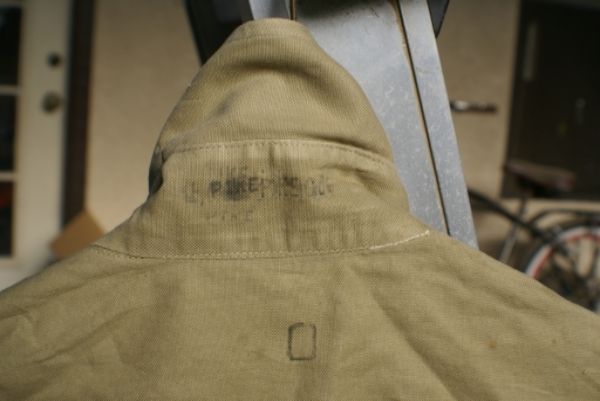 ,