Thought I would bring this one out for display as promised earlier. I have had this helmet for about 30 years now, but it still looks almost perfect except for the edges. Decals have crackled finish, probably from someone before me trying to preserve them.
Liner is excellent WW2 period when helmet was painted and marked with decals. Strap is excellent with nice markings and retaining washers are still intact for liner with a 55 size.
Could not find stampings in helmet itself for size and manufacturer as paint is too thick.
Hope you will enjoy! Barron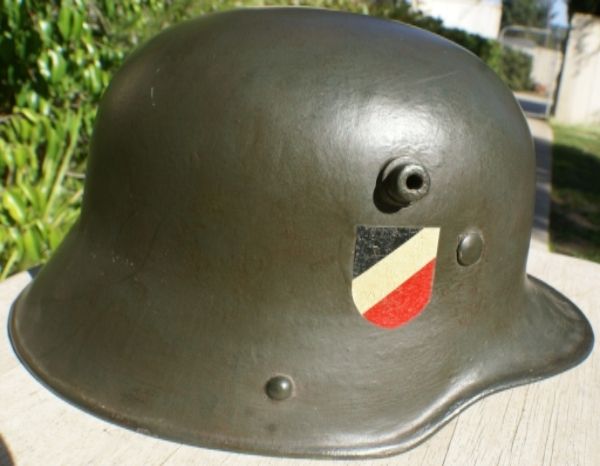 ,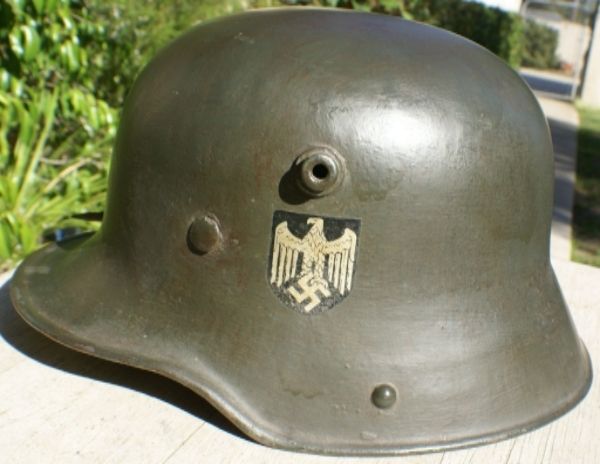 ,


,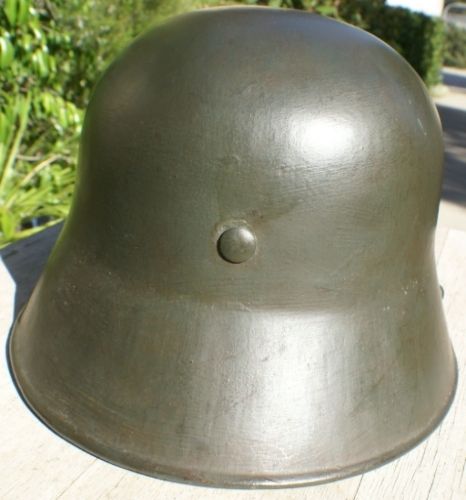 ,


,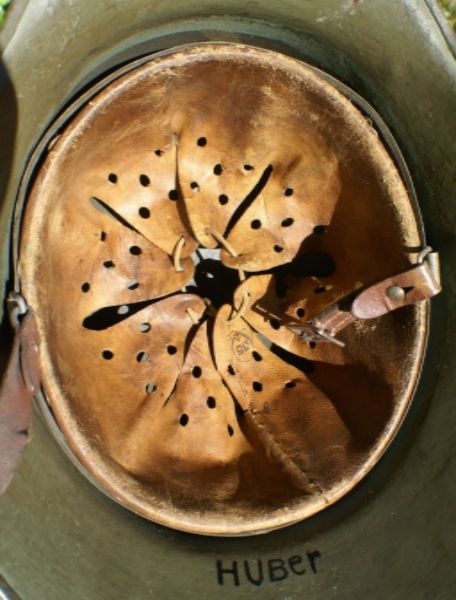 ,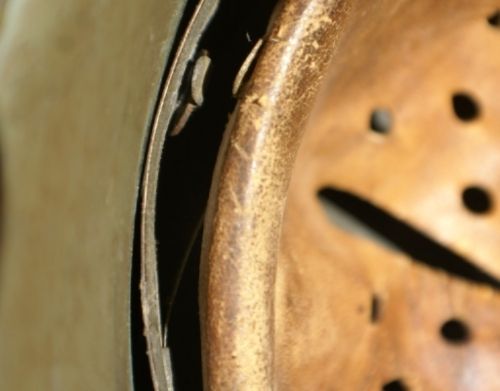 ,
,